Lunch Clubs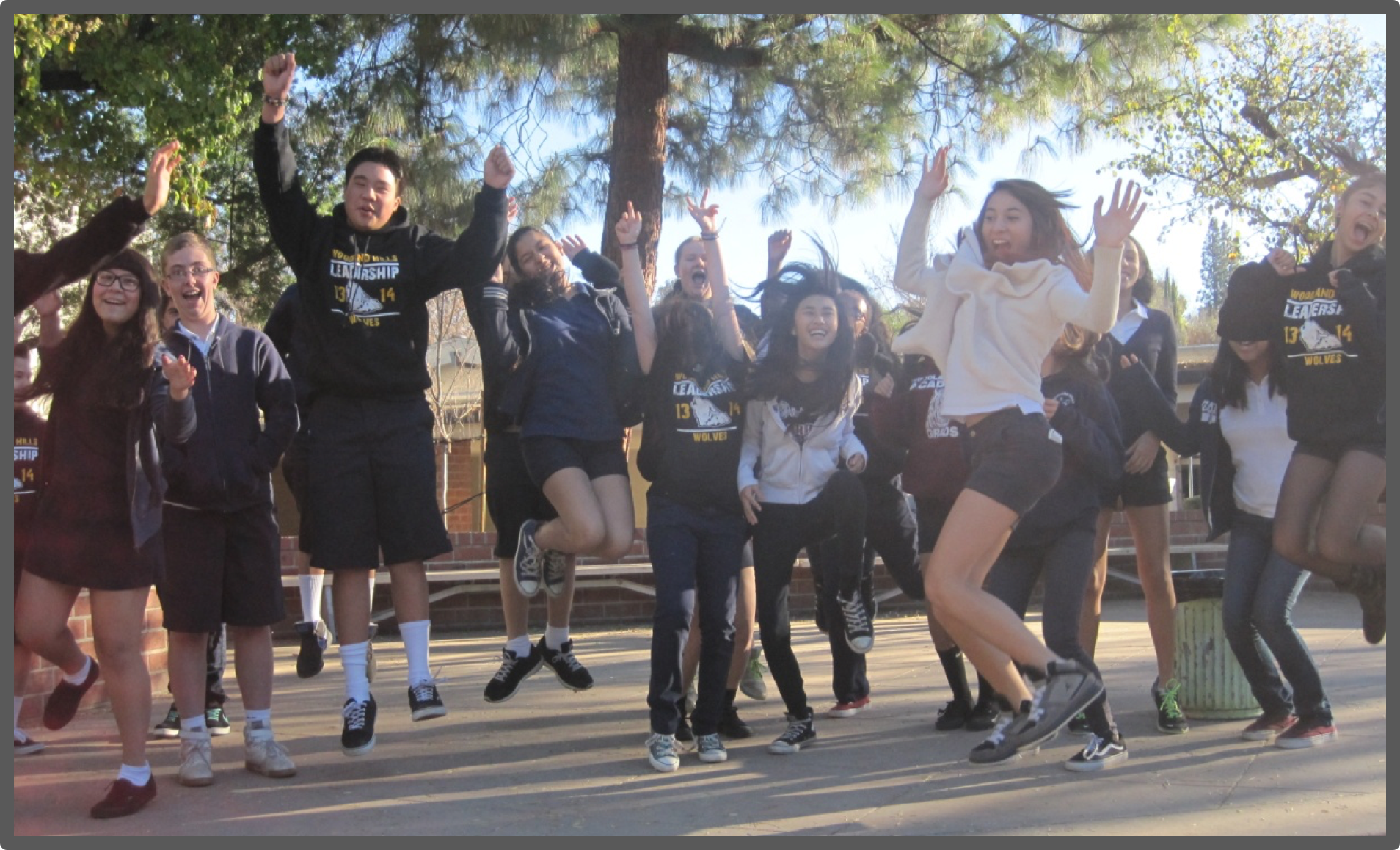 The goal of lunch clubs is to provide a safe, nurturing environment in which groups of students with shared interests can meet and explore their mutual passions together.
Benefits of Clubs and Activities
Clubs and activities provide students with:
•A chance to make new friends
•Time for something you love
•A chance to inspire others
•Leadership opportunities for club officers
•A way for new students to meet people
•A chance to learn "networking"
•Continuity from year to year
•A chance to practice working in a group situation
•A chance to develop initiative skills
•A chance to show off a special talent
•A place to go during lunch and after school
Also, research shows the single most important factor in a student's success at school is teachers. Clubs give students a chance to interact with another teacher in a meaningful way. The benefits are endless!
Joining a Club
Look at the bottom of this page for a list of clubs, meeting day, and room number. Simply show up on that day and ask to join. Clubs held during lunch require a pass from the club's teacher/sponsor.
Starting a new club
If you wish to start a club, pick up a yellow application in the office or go see Mrs. Weir in the Counseling Office. The application process is simple and every attempt will be made to support your self-starting efforts!