WHA Clubs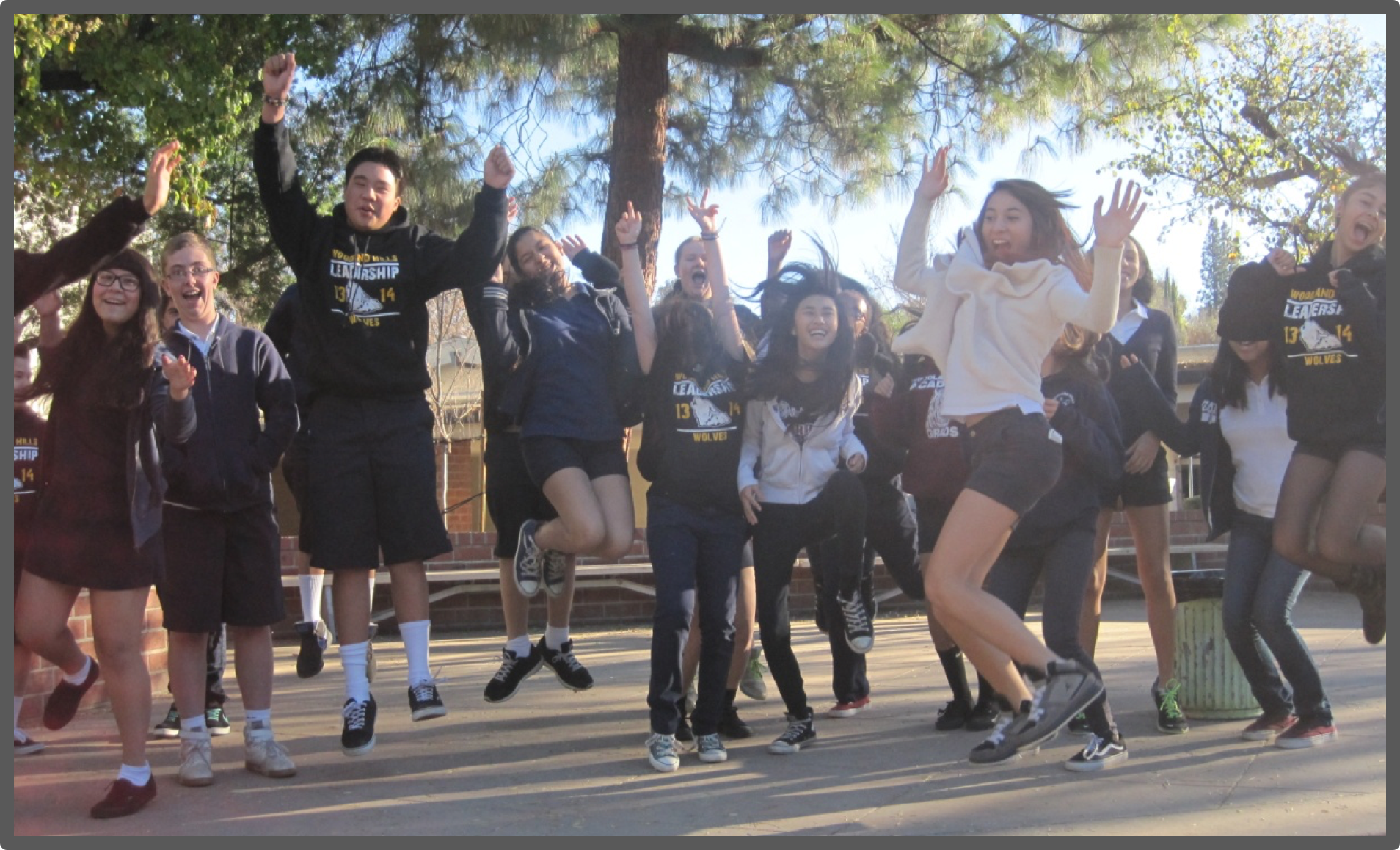 The goal of WHA Clubs is to provide a safe, nurturing environment in which groups of students with shared interests can meet and explore their mutual passions together.
Benefits of Clubs and Activities
Clubs and activities provide students with:
•A chance to make new friends
•Time for something you love
•A chance to inspire others
•A way for new students to meet people
•A chance to develop initiative skills
•A chance to show off a special talent
Also, research shows the single most important factor in a student's success at school is teachers. Clubs give students a chance to interact with another teacher in a meaningful way. The benefits are endless!
Joining a Club
Club meetings are help once per month during 7th period. Look at the list and join any club that interests you!